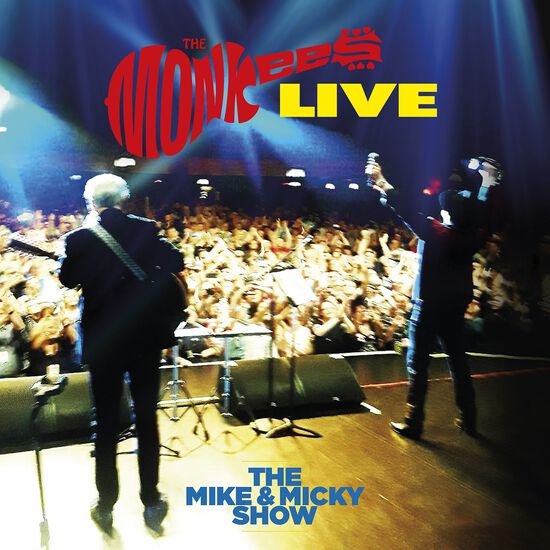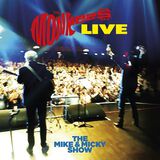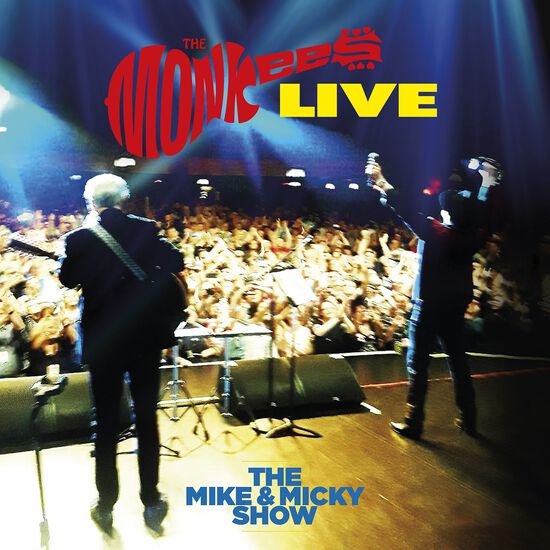 The Mike And Micky Show Live Vinyl
Free shipping with purchases over $60.
---
Produced by The Monkees' archivist Andrew Sandoval & mixed by Christian Nesmith, THE MONKEES – THE MIKE & MICKY SHOW LIVE was recorded live in March 2019. The collection includes performances of all three of the band's #1 hits: "Last Train To Clarksville," "I'm A Believer" and "Daydream Believer."
In addition to those hits, the live album also spotlights many of Nesmith's finest compositions, including several songs that were never performed live during the Monkees' heyday, like "St. Matthew" and "Auntie's Municipal Court." Other Nesmith-penned tunes on the collection include live versions of "The Girl I Knew Somewhere," "Listen To The Band," "Papa Gene's Blues," "You Just May Be The One" and "You Told Me."
Dolenz takes the spotlight singing hits like "Pleasant Valley Sunday," "Randy Scouse Git," "Mary, Mary," "Goin' Down," "For Pete's Sake," and "Porpoise Song." The collection also features live versions of "Me & Magdelena" and "Birth Of An Accidental Hipster" from The Monkees' most-recent studio album, Good Times (2016).